Paraphore
You pretty much just click buttons; reading is fun; violent and disgusting.
Originally created by FallowWing and Kittery. This is the updated version with various bugfixes.

WARNING
This game contains optional extreme kinks. This stuff is fantasy only. Do not try at home.
Notes about the mobile version
The resolution isn't perfect in landscape mode, if you can't see the whole screen please tell me which phone you have and I'll add support. Also, keyboard input doesn't work in landscape mode, switch to portrait for that.

Download
Comments
Log in with itch.io to leave a comment.
UI shifting in landscape view on Samsung M21. Playable but tricky.
Wanted to patch it in for myself temporarily, but apparently libffi.so.6 is too old to... be in the gentoo repo. At least in the default versions.

I would very much like to have the 'run in browser' version you have on itch.io on my intranet server.
Is there a way I can do that? (Apache 2.4)
(So far it gets to the "STORY FOUND / PARAPHRASING" screen and just stops.)
Got it working! Apparently the .pak files in the Windows distribution don't work with the javascript one.
They should both be just zip files but there may be some difference in how they're loaded. Glad you got it working either way.
In version 1.0.0 when you click on 'maximize' in the game window, it stretches (horizontally) to fill the screen, I liked that because it doesn't have a white backgroud. [.swf] unfortunately this doesn't work in 1.0.1 :(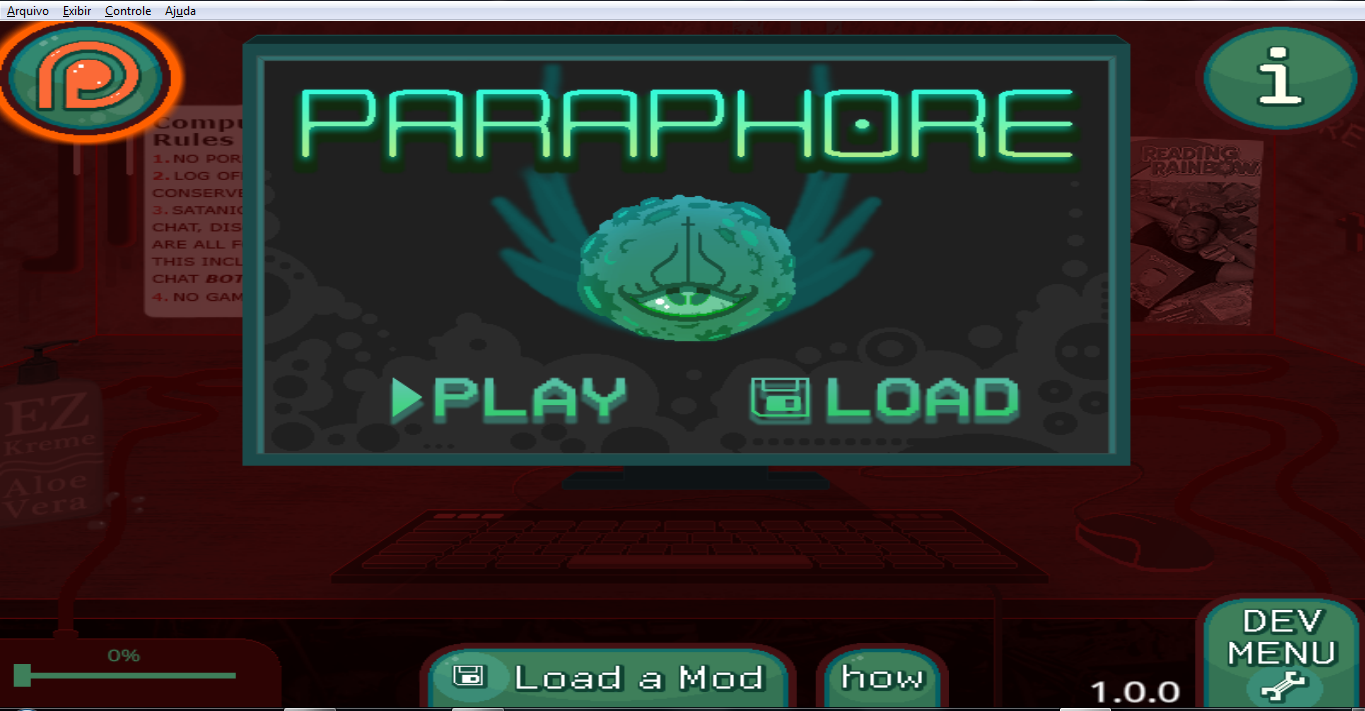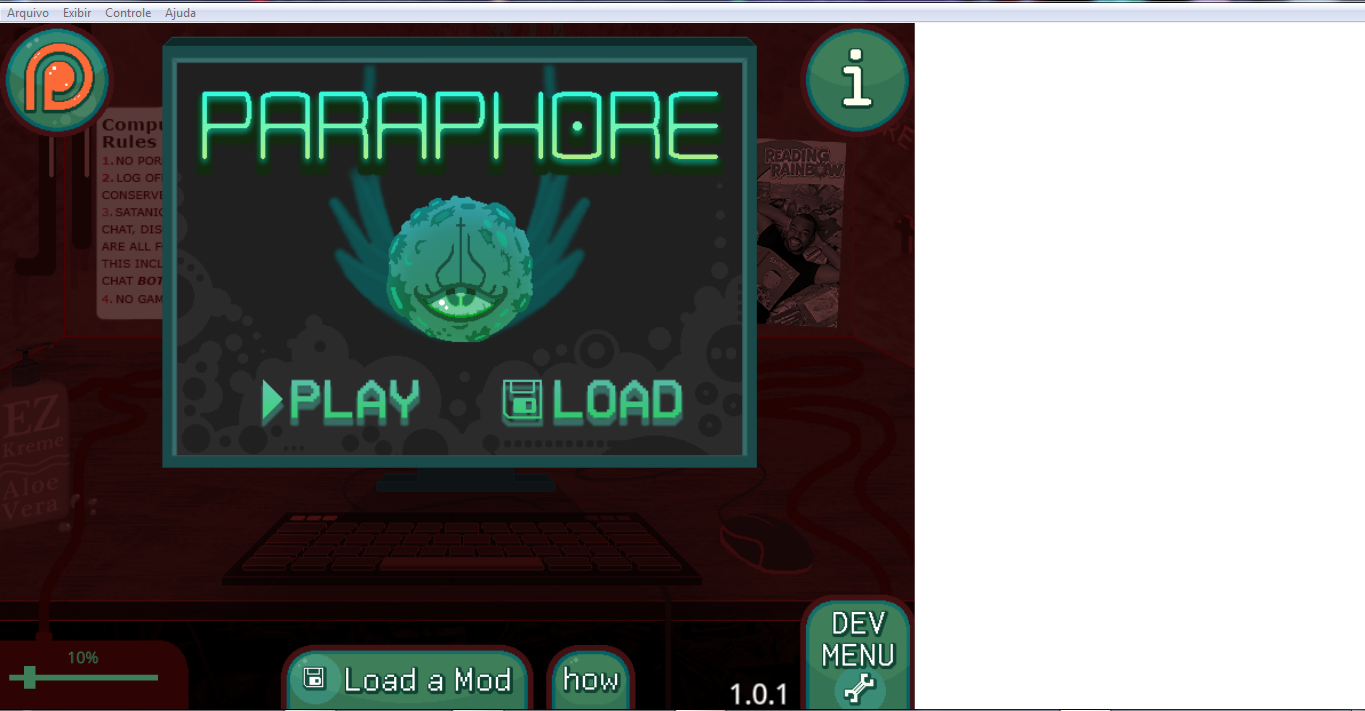 Optional? Like, they're in the game options?
The extreme kinks, I mean. It could serve as a list of what's in here? This... whatever kind of game this is. XD
Optional as in they are advertised with an icon when you hover over the button. Most of them are avoidable, however some are required for the story and can't be avoided if you want to finish the game.
When I try to build the html version from source code, it won't load past one circle. Looking at dev tools seems it can't load the fonts or sounds. Is there a fix?
You're probably trying to run the game without a webserver. It has to either be hosted somewhere, or if you want it locally, instead of running openfl build, run openfl test with all the same arguments.
It's not signed, so anti-virus programs that simply check if the program is signed or not might report it as a virus. Not much I can do about that, as signing it would require submitting it to google.